Home-slider
Seamlessly Connected Education
Home-slider
Passion Inspired Learning
Home-slider
Igniting curiosity everyday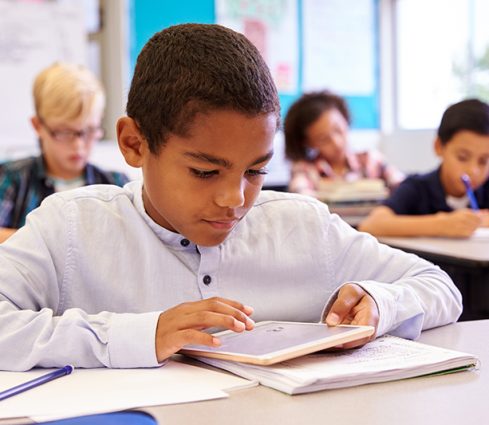 Inspiring educators to innovate the student learning experience with cutting-edge EduTech at Schools and educational institutes.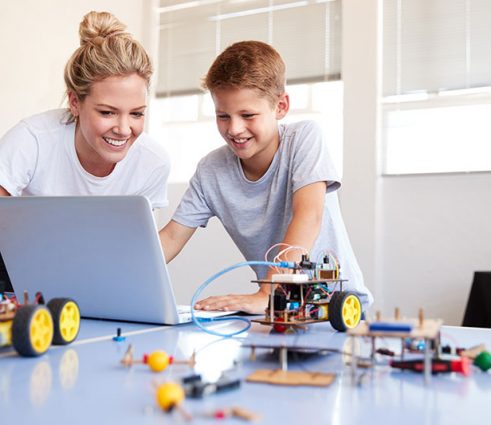 All-in-one state of the art Smart Tablet solution for Smart Classrooms to invigorate passion inspired learning.
With Cloud Smart School, we are transforming the learning experience of children with the use of cutting-edge technology. Our solution is tested and proven for school management, learning management and remote interactive learning capabilities to strengthen the education system for new-age students, who are curious and always on the lookout for something inspiring. Student Centric Invigorating Education Solution
Its Easy! Just Click For Your Demo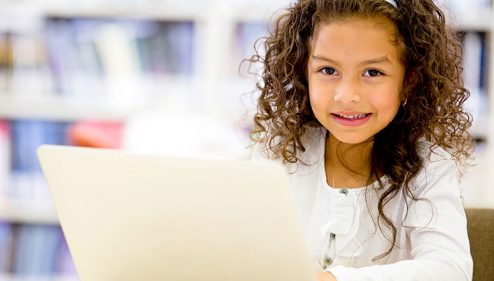 We are providing a safe space for students to read, write, listen and explore via a multimedia learning experience to build their future through smart education techniques and tools.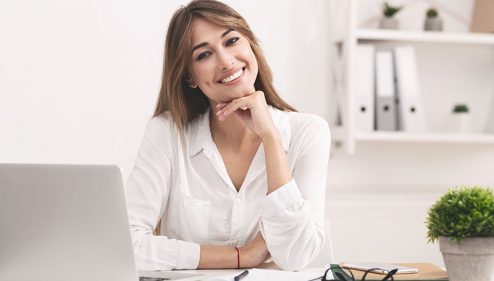 We are empowering educators to inspire students to solve problems on their own, to research and know the actual needs of students in real-time through smart EduTech.
Be on top of your child's education with quick dashboard views and mobile applications for real-time updates on attendance and many other important school activities and notices.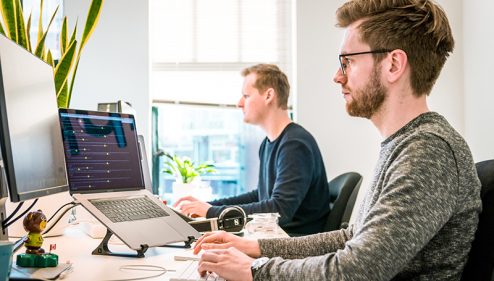 Do away with time consuming manual tasks and automate your school or educational institute to optimise services and enhance the student and teacher experience at your school.
Cloud Smart School User Stories
Its Easy ! Just Click For Your Demo
Schools Using Cloud Smart School
We are transforming the educational landscape with Cloud  Smart School and XOLO Smart Classroom solutions. Find out more about what we do and our success stories.

Let's Transform The Future Of Education
progressive approach in education to encourage the new generation of students to optimise their learning experience through creativity and inspiration.
Just Click & We'll Help You With The Details!